Guardians of Honor delivers excellence by rewarding excellence.
GOH boasts a 19-year track record of success providing diverse management, information technology, and research and evaluation solutions to government, non-profit, and private sector clients.
We possess strong corporate experience and qualifications in grants management, program management, program evaluation, records and correspondence management, information technology, information and knowledge management, application and database development, policy and legislative analysis, strategic planning, and event management. We invite you to explore our solutions and services in each of our areas of core competency below and view our Corporate Capability Statement for your reference.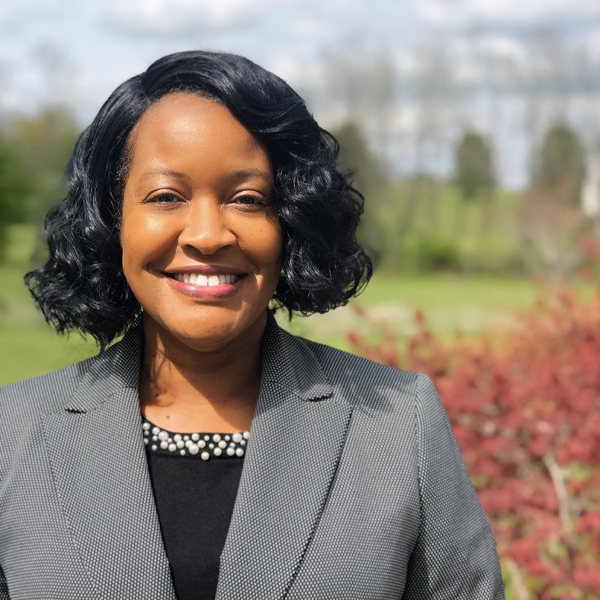 President and CEO of Guardians of Honor, Susan Mitchell holds a Master's degree in Executive Leadership from Liberty University and a Bachelor of Science degree in Mass Communications from Norfolk State University.  Susan takes pride in being an accomplished executive with subject matter expertise and oversight for commercial, federal and higher education programs who is extremely dedicated to fostering a supportive and collaborative work environment. She is an equity advocate committed to improving access to and success in education and economic development. Having an academic background in communications and law allowed her to add value previously in the Office of General Counsel for several prestigious organizations – the Department of Veterans Affairs, the Federal Elections Commission, the United States Postal Service, Unisys Corporation, and the aerospace engineering firm Rolls-Royce North America. When Susan is not hard at work, you can find her attending charity events that support a great cause, gaining new perspectives from the pages of a best-selling novel, intently watching Hollywood classics on TMC, or planning the next family and friends beach get away!
Executive Vice President of Guardians of Honor, Carl Mitchell's drive and path to success began with innate leadership capabilities. His U.S. Air Force and collegiate accomplishments laid the foundation for a career managing multi-million-dollar contracts. Carl spent 22 years developing and implementing supply chain, procurement and financial operations for the U.S. Air Force. Prior to GOH, Carl also managed the planning, logistics, and monitoring of contracts in excess of $250 million for Unisys Corporation. In his free time Carl enjoys spending time with his family and friends, watching football, playing golf, and cooking his famous rack of lamb!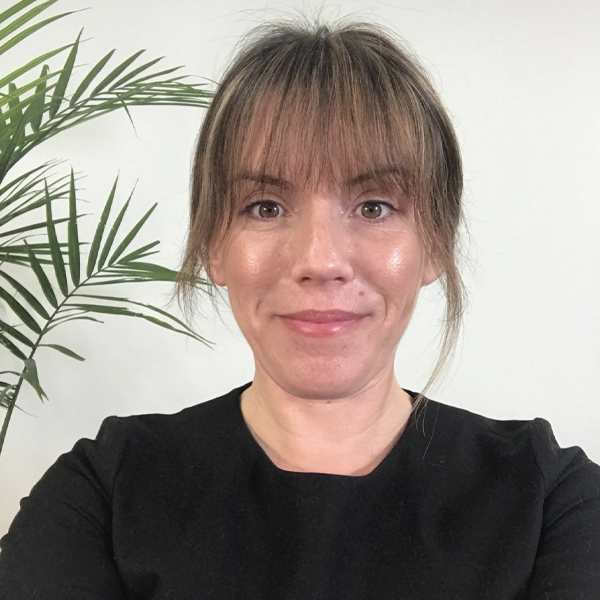 Director of Business Development
Rebecca holds a Master's in Public Policy from UMD and Bachelor of Science in Psychology from UMass. She leverages her skills as a longitudinal researcher to connect the dots to drive smart business development and corporate strategy. When she's not out chasing new business, Rebecca is chasing after her three children or out for a run with her pup Lexi (a.k.a. fourth child).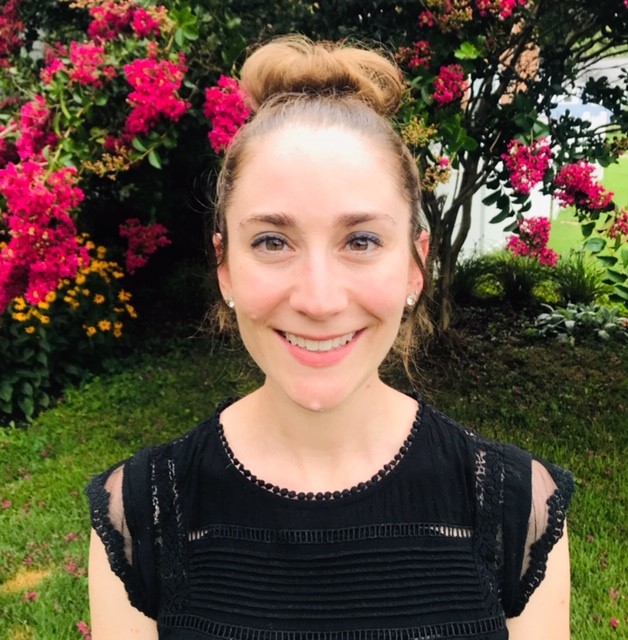 Amy joined GOH in 2010 and is a Senior Project Manager. A PMI-certified Project Management Professional, Amy applies strong communication skills and a detail-oriented approach to all her projects. Her expertise in holistic grants management services has supported projects for the Corporation for National and Community Service, U.S. Department of Education, and U.S. Department of Health and Human Services, among others. Amy earned a Master's degree in Public Policy from the University of Maryland and Bachelor of Arts degree in Secondary Social Science Education from the University of Northern Iowa. In her free time, Amy can be found baking amazing pies or hiking with her husband, daughter, and energetic puppy.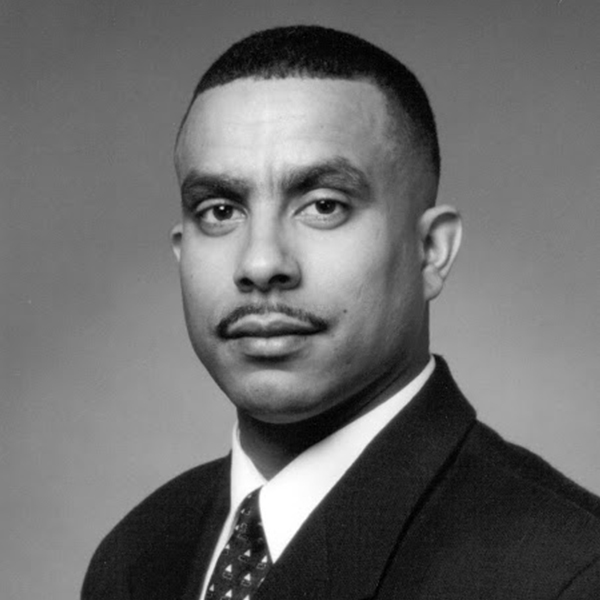 Project and Operations Manager
Todd holds a Bachelor of Science degree from the U.S. Air Force Academy. He deftly utilizes the skills honed while leading teams as an Air Force officer and General Manager with leading global commercial real estate firm, Jones Lang LaSalle. When he is not focused on GOH operations and future success, Todd spends time coaching and training high school track and field athletes with the singular goal of motivating them to be the best version of themselves and going on to college.