Powering Insight-Driven Organizations
GOH Research and Evaluation solutions help our clients listen, learn, and discover more about the people and communities they serve to improve implementation, build better programs, and drive more efficient and effective performance.
Advanced Statistical Modeling
Program & Project Evaluation
Instrument Development & Validation
Training & Technical Assistance to Improve Data Quality
CNCS Community Conversations
GOH executed two community-based participatory research projects on behalf of AmeriCorps (formerly the Corporation for National and Community Service) to better understand the U.S. civic infrastructure. Specifically, the goals of these projects were to:
Strengthen civic infrastructure by engaging and connecting residents, leaders, universities, and non-profits in national service;

Identify and understand, at a local level, how residents define informal and formal civic engagement, the factors that promote or inhibit civic engagement, and how communities work together to tackle issues; and

Use a community-based participatory research model to conduct evaluation work in conjunction with community coalitions in two pilot sites: Washington, DC and Flint, MI.
These projects involved community-level data collection and the generation of preliminary reports.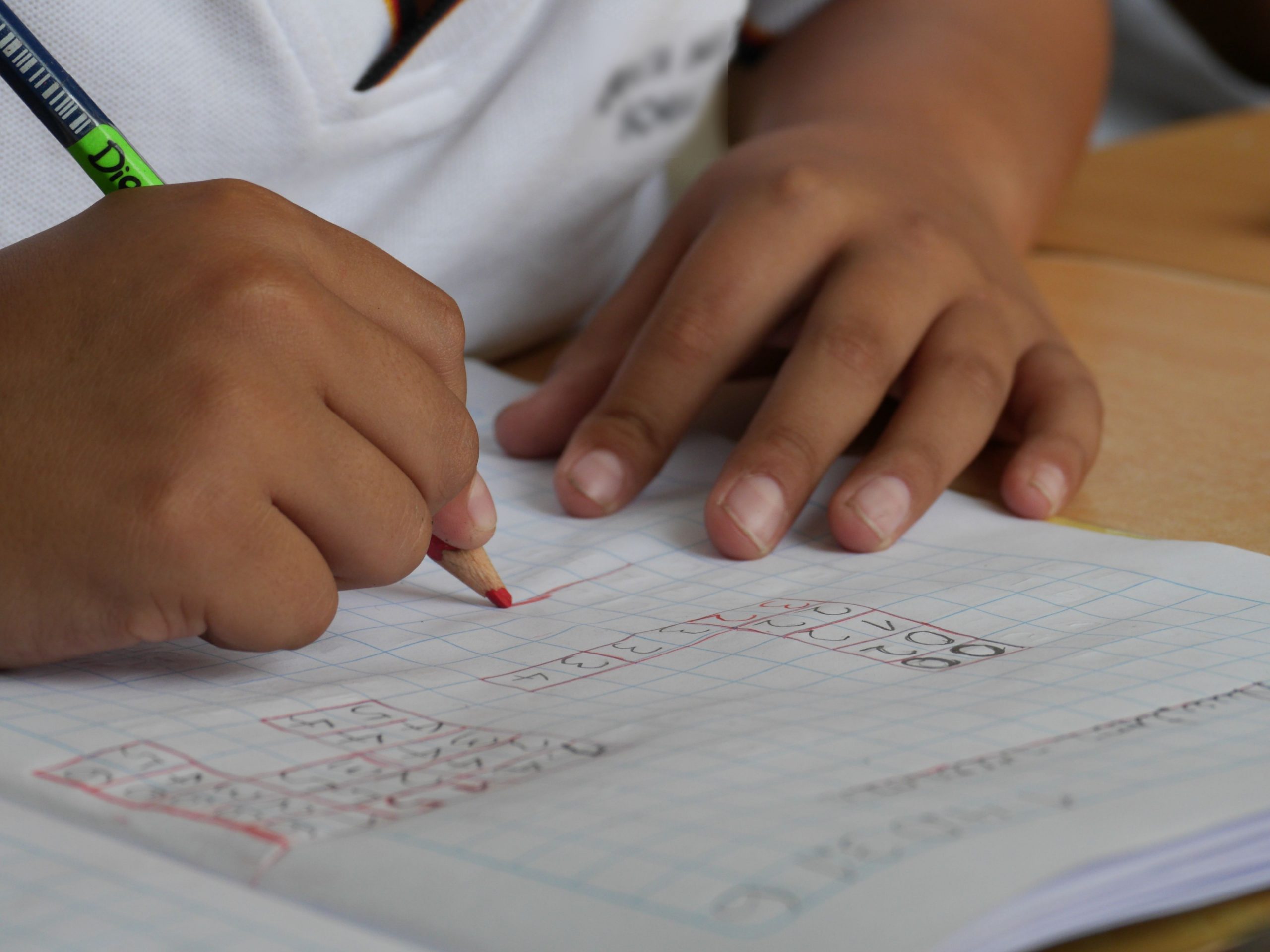 21st Century Community Learning Centers Grant Evaluations
We have been the external evaluator on five projects implemented by the Y in Central Maryland and funded through 21st Century Community Learning Centers Grants. The five projects involved the implementation of after-school programs at four elementary and middle schools in the greater Baltimore region. The programs shared the common foci of improving students' skills in mathematics and reading, engaging parents more robustly in their child's academic experience, and building socioemotional development. Enrichment activities were also provided that aligned with an individual school's improvement strategies.
To accomplish the evaluation of whether the projects have met their goals, we have: 1) designed and conducted surveys, in-depth interviews, and observations of the programs; 2) cleaned and analyzed all achievement, attendance, and behavioral data relevant to evaluating the programs; 3) created and provided material for the enrichment programs to disseminate to their communities regarding the effectiveness of the programs; and 4) produced annual and final grant reports.