Helping Clients Foster Connections and Knowledge Transfer Among Stakeholders
GOH provides full event lifecycle support for diverse events – including scientific symposia and workshops, large national training programs and grantee meetings, OCONUS outreach and site visits, advisory committees, peer review panels, and large federal conferences and international summits.
Venue Selection and Liaison Services
Event planning, Coordination, and Management
Web-based and Onsite Registration
Graphic Design, Branding, and Material Development
Travel and Honoraria Support
Mobile Apps and Remote Meeting Technologies
Webcast, Production, and Videography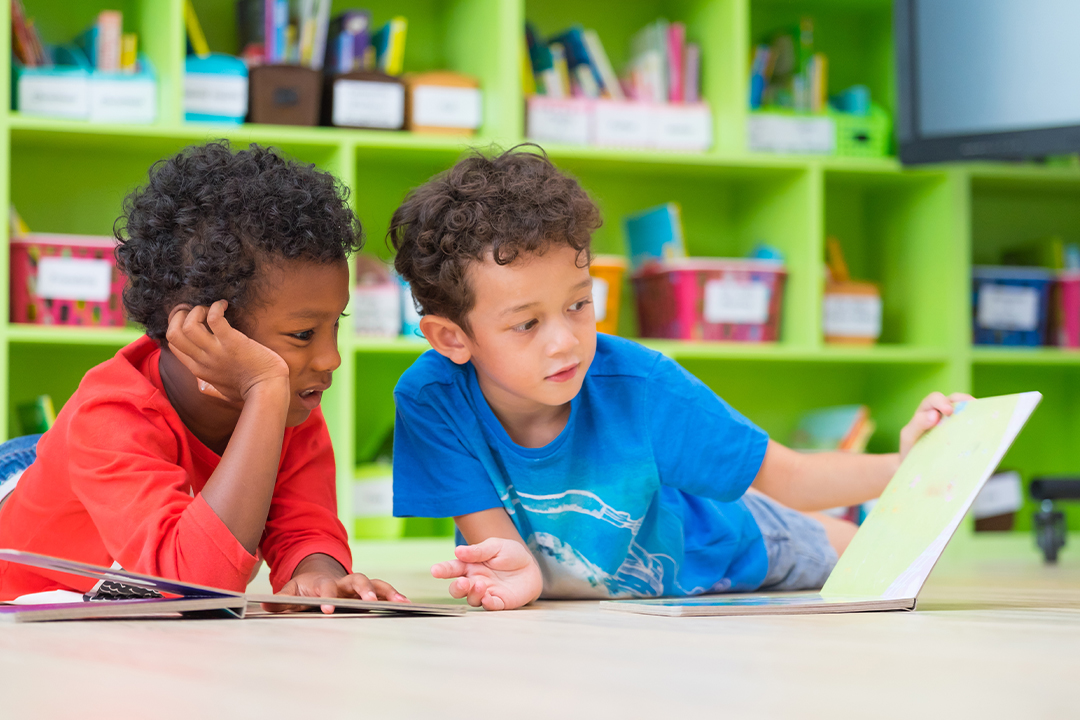 Office of Head Start Conference Logistics Support Services
GOH is currently delivering a broad range of meeting and conference logistical support services to support the Office of Head Start's national commitment to supporting school readiness; positive parental and familial relationships involvement; and cognitive, social, and emotional development of children from low-income and vulnerable populations. This is a multiple-event IDIQ type contract vehicle where we are tasked with executing multiple concurrent events throughout the base and option years. Scope requirements include but are not limited to: meeting site selection; registration website; travel coordination and reimbursement services; pre-event planning and coordination; speaker coordination and management, agenda development, meeting material development, AV/IT, webinar and webcast support, onsite support; note taking and facilitation, content expertise, graphics development, event evaluations, and post event reporting.
NIH Conference, Administrative, and Travel Services III (NIHCATS III) IDIQ Contract
GOH is a proud NIHCATS III prime contract holder with a robust portfolio of existing work under the vehicle.
The National Institutes of Health (NIH) Office of Logistics and Acquisitions Operations (OLAO)  awarded an NIH Conference, Administrative, and Travel Services III (NIHCATS III) IDIQ prime contract to Guardians of Honor (GOH). The NIHCATS-III activity is a $100M IDIQ vehicle intended to help NIH and other federal agencies acquire high-quality contractor support for robust domestic and international event and travel requirements. The range of services supported under the NIHCATS-III scope includes, but is not limited to: domestic and international travel support and escort services; translation and preparation of program documents; accommodations; subsistence allowances for participants; logistical support for conferences, meetings, seminars, and workshops held in the United States and abroad; writing, production, and distribution of conference materials; website design, development, and management; and much more. ​
GOH has extensive experience supporting the entire event lifecycle – from venue selection, travel coordination, and agenda development through to onsite support, webcasting, technical writing, and proceeding report development. On an annual basis we execute hundreds of federal events ranging in size from 15 to over 900 attendees and coordinate travel for over 7,000 experts. In addition to our federal event experience, Team GOH boasts unique and specific qualifications supporting the scientific community through more than two decades of work supporting NIH clients.  Based upon this experience we have a thorough understanding the NIH mission and culture and we tailor our customer service approach and solutions to reflect this understanding​.