Communications and Content Development
Transforming Users into Engaged Stakeholders
Our communications and content development services help our clients communicate results in relevant and meaningful ways. We empower users, audiences, and stakeholders with knowledge and engage them with your mission and objectives.
Training & Technical Assistance
Scientific & Technical Writing
Briefings, Reports, & Publications
Focus Groups, Surveys, & Interviews
Data Visualizations & Infographics
EHR Strategic Communications and Content Development
GOH helped to develop the first NSF EHR Strategic Communications Plan – a guiding document of the Directorate's vision, best practices, and approach for broadening participation in the agency mission and disseminating key outcomes through outreach.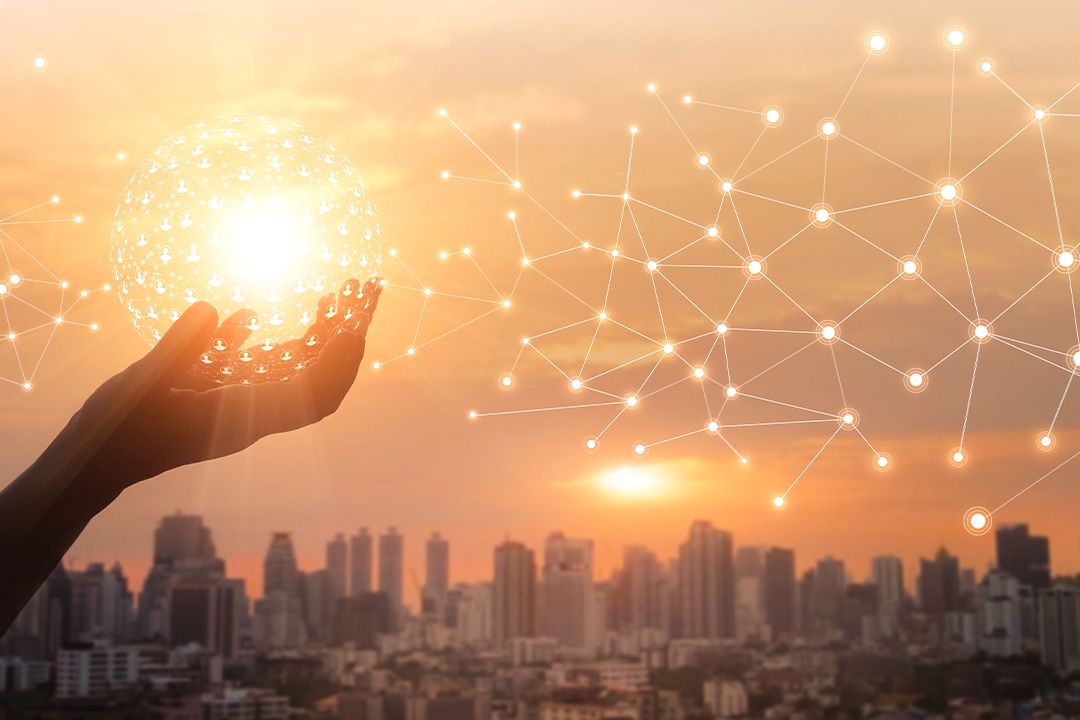 Scientific Technical Writing
Our tailored communications, media, and documentation support services help our federal clients connect with outside agencies and organizations and build capacity for knowledge sharing and collaboration.